Eco-friendly driver transfers that meet the highest standards
Every step of Memento Green development will be a step forward for the environment, for passengers, for safety and comfort!
Book now!
MementoGreen means more than just a transfer
We provide a wide range of mobility services to meet the most complex needs. The package of services we offer consists of a combination of options and benefits: everything from a diverse fleet of cars to carefully selected, well-trained, presentable and English-speaking drivers.
Read more
Informations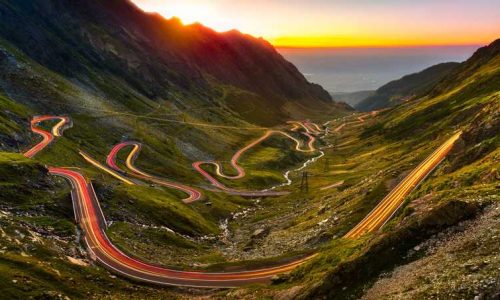 The beauties of the capital Bucharest, the summer resorts on the Black Sea coast, the unique topography of the Danube Delta, the wild mountains, the churches and monasteries of Maramures and Bucovina, the historic cities of Transylvania and Banat make up a landscape of a wide variety that Romania offers to its visitors.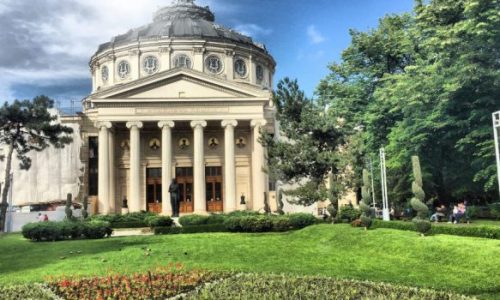 The capital of the country holds the title of "Little Paris" due to its appearance and the rich cultural offer that includes museums, churches and historical monuments. The architectural diversity of this cultural centre can be noted from the exceptional centenary buildings to the impressive Orthodox churches. The neoclassical Athenaeum, the Old Court with the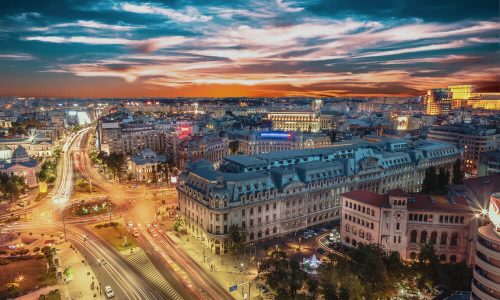 Henri Coandă Otopeni International Airport is the place for the arrival of flights in Bucharest. The transportation of tourists from this airport to Bucharest or return can be arranged with private transfers. Reservations for private transfers from Henri Coanda Otopeni International Airport to the city center are made in advance. This option gives passengers the
Low rates
We have numerous successful projects with companies that have opted to outsource transportation services. Cost-cutting is significant and the service provides more mobility and flexibility for companies.
Read more
Testimonials
"
He was punctual to pick us up from hotel to airport. Thank you for his good service.
"

"
The driver is a very good person. We are so glad that he will pick up us again.
"

"
The driver was a over and beyond my expectation. A true professional.
"